Back to Events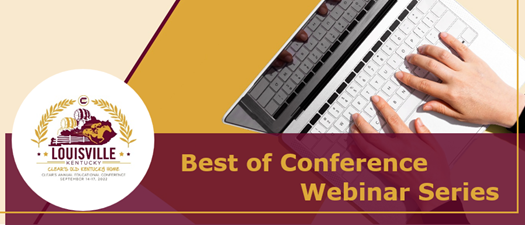 Barriers to Re-entry
Wednesday, December 7, 2022
11:00 AM - 12:30 PM (EST)
Event Details
Whether there is "a fair chance" for employment or the ability to engage in one's chosen profession can depend on the jurisdiction where the individual resides or seeks a professional license. This session will explore two jurisdictions and the differing approaches they have taken concerning the impact of certain criminal events and other factors affecting licensure. We will also explore the main obstacles encountered by licensees or applicants in each jurisdiction, discuss some issues that might arise with license compacts, and offer some suggestions for consideration.
Speakers:
Jon Pellett, Attorney, Pennington PA
Albert (Buzz) Scherr, Professor of Law, UNH Franklin Pierce School of Law
Janet Hartman, Chief of General Operations, FL Department of Health, Division of Medical Quality Assurance
Lindsey Courtney, Executive Director, NH Office of Professional Licensure and Certification


Note: This event is one individual session in the series.  To take advantage of the best value, register for the full 10-webinar series!
For More Information: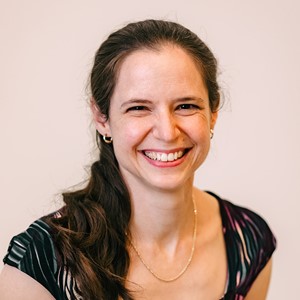 Stephanie Thompson
Offerings are presented through web-based PowerPoint and audio. Attendees receive a copy of the PowerPoint presentation after the webinar.
With your registration fee, you may have up to 5 attendees logging in from separate computers. When registering, please register Attendee 1 and then select up to four additional tickets (at no additional charge). All registered attendees will receive the email with login instructions. Please make sure to include your guests in the registration; do not forward the webinar login link to others.
Can't attend live? Register now for the event, and we'll send you a recording instead.
By registering for this event, I understand that CLEAR will be recording this session and I consent to such a recording. Questions about session recordings can be directed to Stephanie Thompson at sthompson@clearhq.org or at webinars@clearhq.org.