Back to Events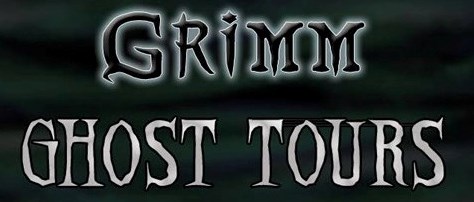 Haunted Tour of Salt Lake City- Thursday Thriller
Haunted Tour AEC 23
Thursday, September 28, 2023
Pick up is located at the bus entrance of the hotel, please ask CLEAR staff for assistance.
Event Details
Visit some of the oldest buildings in Salt Lake! The tour will visit many locations during 1.5-hours, including The Rio Grande Train Depot, The Largest Municipal Cemetery in the United States, The Old Washington Square, and Historic City and County Building where jousting events occurred, treaties were signed, and is home to a few lost spirits! The Grimm Ghost Tour bus will transport attendees to each site where they will explore with an expert tour guide until returning back to the hotel at the conclusion of the tour.
If you would like to participate in the tour that will be offered at 9:00 PM on Friday, September 29th, please contact Amanda Thies.
For More Information: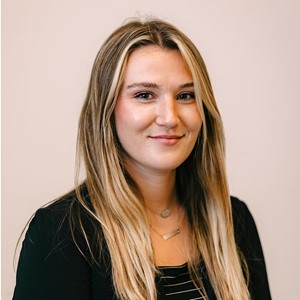 Amanda Thies
Executive Assistant
(859)212-6515
Visit Grimm's Website for more information!