Job Posting - Project Coordinator - CLEAR
Date posted
October 25, 2023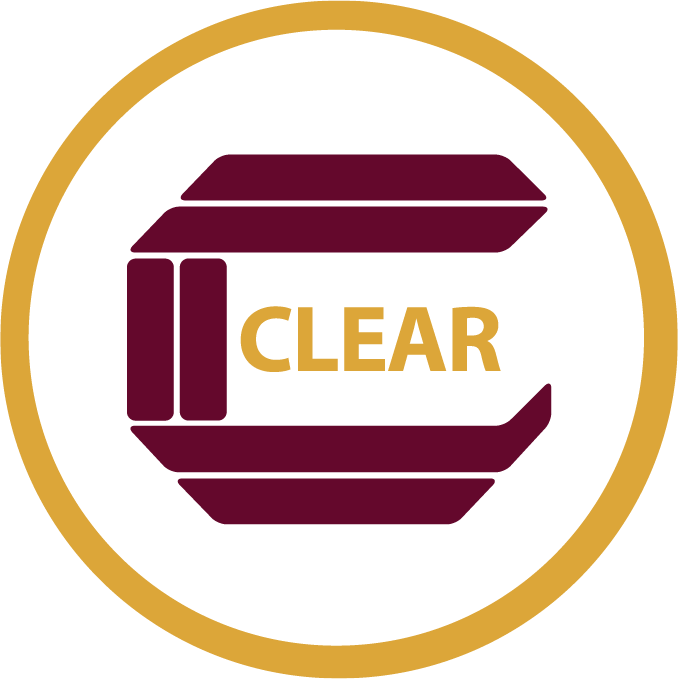 Position Title: Project Coordinator
Organization: The Council on Licensure, Enforcement and Regulation (CLEAR)
FSLA Status: Exempt - Administrative
Location: Remote, Hybrid or In-Office- Nicholasville, Kentucky
The Project Coordinator provides secretariat services and supports the Executive Director of the Counseling Compact Commission. This position requires excellent organizational skills and the ability to manage multiple priorities simultaneously.
Click here to download a PDF of the job description
How to Apply:
If this position sounds like a good fit for your skills, we invite you to submit a resume and optional cover letter via email to CLEAR's Business Manager, Julie Winsor at jwinsor@clearhq.org.