Back to Events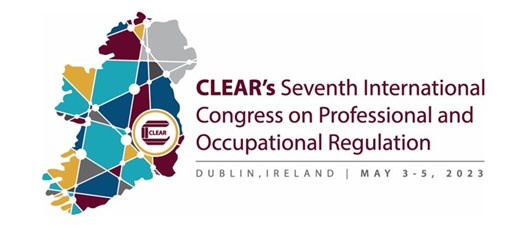 International Congress (ICPOR) & Regulatory Research Day in Dublin
Wednesday, May 3, 2023
at
9:00 AM (EDT)
to Friday, May 5, 2023 at 4:00 PM (EDT)
* Registration open until 5/3/23 at 12:00 AM (EST)
Event Details
CLEAR's Seventh International Congress on Professional and Occupational Regulation will bring together the international community of regulators and those affected by their work. Focusing on three broad themes, this dynamic and interactive forum will provide attendees information about latest innovations and developments, an opportunity to share challenges and solutions, and offer valuable networking opportunities with international colleagues from both health and non-health sectors.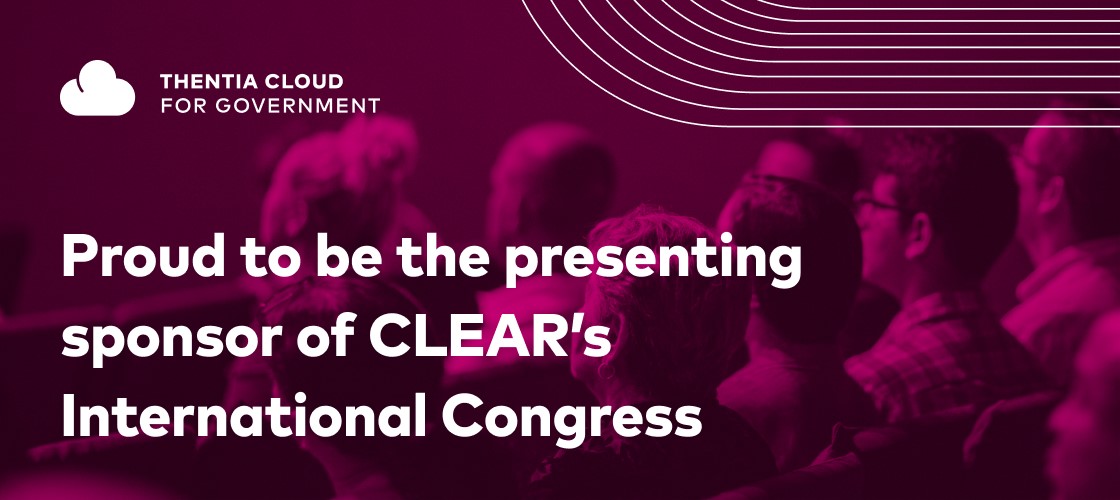 For More Information: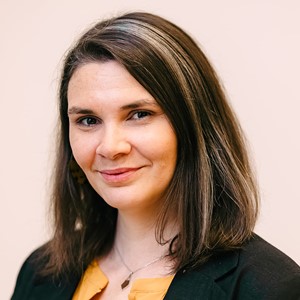 Virginia Shapland
Program Coordinator
(859)687-2876
Congress Themes
Global Mobility and Entry to Practice will focus on the challenges and opportunities created by increasingly mobile workforces, and discuss the issues occupational regulators face when performing the "gatekeeper" role that is fundamental to professional regulation.
Governance and Accountability in Professional Regulation will ask: who regulates, how is this task carried out, and is there an optimal model? The role of the profession/occupation will be considered, as will the part government and other critical stakeholders play. The latest trends in roles, structures, and approaches to oversight will be reviewed and discussed.
Striving for Continuing Competence will review the role of the regulator in ensuring competence is demonstrated throughout a registrant's career. The variety of approaches taken by jurisdictions and professions will be discussed as well as research on assessment for learning and assessment for improving practice.
The themes of the Congress are pertinent to regulators regardless of which profession(s) or occupation(s) they regulate.
About the Regulatory Research Day
The Regulatory Research Day encourages information-sharing and networking among international researchers, regulators, accreditation authorities and practitioners. Join us as we explore the role research plays in shaping regulatory policy-making, and discuss the steps necessary to pursue an international research agenda. The event will include presentations on local and international research, provide opportunities for networks to be strengthened, and innovations in regulatory arrangements to be explored.
CLEAR does not have a host hotel for this program; however, here is a link to some suggested hotels within a close proximity to Dublin Castle - https://www.clearhq.org/dublin-hotel-information

Registrant substitutions are welcome. Cancellations must be received in writing by March 20, 2023 in order to receive a full refund. Any cancellations after March 20, 2023, will be subject to a USD $195 cancellation fee. Any cancellations received after April 15, 2023, will not be entitled to any refunds.