Back to Events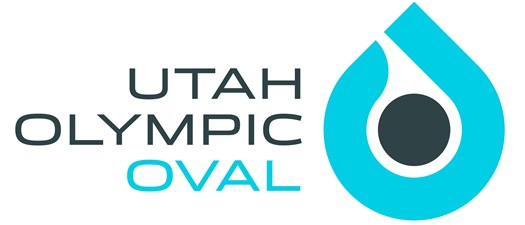 Olympic Oval Curling
Friday, September 29, 2023
Event Details
SWEEP! The Utah Olympic Oval offers an Olympic experience with the sport of Curling! Participants can learn this sport with the very same stones that were used in the 2002 Winter Olympics. With private instructors, you will embark on learning how to curl and then compete with fellow attendees to test your new skills.
Private transportation from the conference hotel is included with ticket purchase.
For More Information: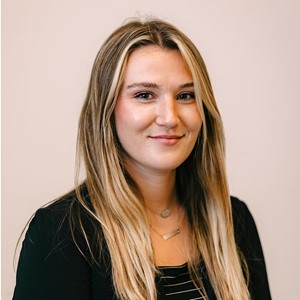 Amanda Thies
Executive Assistant
(859)212-6515
If you are looking for other Olympic Oval events, click here!
Visit the Utah Olympic Oval website for more information!