Back to Events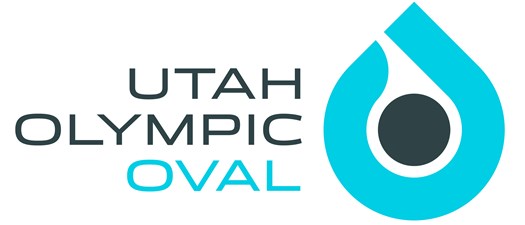 Visiting the Oval and Ice Skating
Friday, September 29, 2023
Event Details
Visit the Olympic Oval:
CLEAR is proud to offer a trip to the Olympic Oval, where you can see where history was made in the 2002 Olympics. The five-acre venue houses Utah's only 400-meter speed skating oval and two international-sized ice sheets as well as a state-of-the-art four-lane 442-meter running track. Today, Utah Olympic Oval is a dynamic multi-use facility focused on developing and growing participation in ice sports in the state of Utah. Explore the grounds, relax while spectating the local hockey leagues, and visit the concession stand for a treat.
Ice Skating at the Oval:
Ice skating is always fun – but skating at the Utah Olympic Oval is special. The 400-meter ice Oval holds more Olympic world records than anywhere else as the "Fastest Ice on Earth." It's an experience not to be missed! You will receive a free 12 oz hot chocolate and ice cream sandwich along with your skate rentals with your ticket purchase, so don't worry about bringing your skates.
(Sizing ranges from Youth size 6 to Adult size 15)
*Private transportation from the conference hotel is included with a ticket purchase. By purchasing an Ice Skating ticket you do not need to purchase a Visiting ticket.*
For More Information: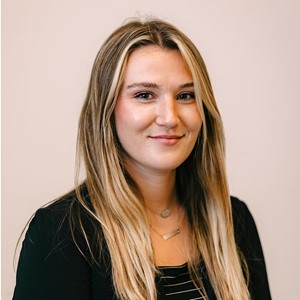 Amanda Thies
Executive Assistant
(859)212-6515
If you are looking for the Olympic Oval Curling event, click here!
Visit the Utah Olympic Oval website for more information!