Back to 2023 Annual Educational Conference Sponsors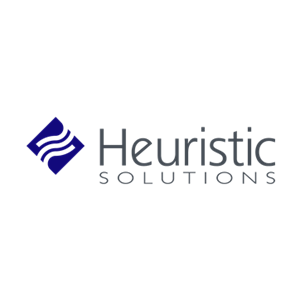 Organization Overview
LearningBuilder for Regulatory Agencies is the leading credentialing management platform trusted by boards, licensees, and the public to ensure operational excellence.

Welcome potential licensees with an intuitive license application process, help them renew on time and serve the public with a simple complaints process. If you are seeking more than just application processing, you can manage continuing education approvals and requirements, perform audits, handle exceptions, automate notifications, report on your program's data, and more - all in one place.

LBRA accommodates multiple boards and varying application requirements. Seamlessly manage the relationship between professional licensees, supervisors, and businesses. LBRA also supports continuing competence programs: Reflective practice, multi-source feedback, low-stakes assessments, directed journal readings, and portfolio reviews.

Simply put, LearningBuilder was designed specifically to support you in fulfilling your regulatory mission by simplifying the management of all aspects of your credentialing ecosystem.

Associate Member
---
Associate Membership
Other Organizations/Vendors