2023 Winter Symposium
January 11, 2023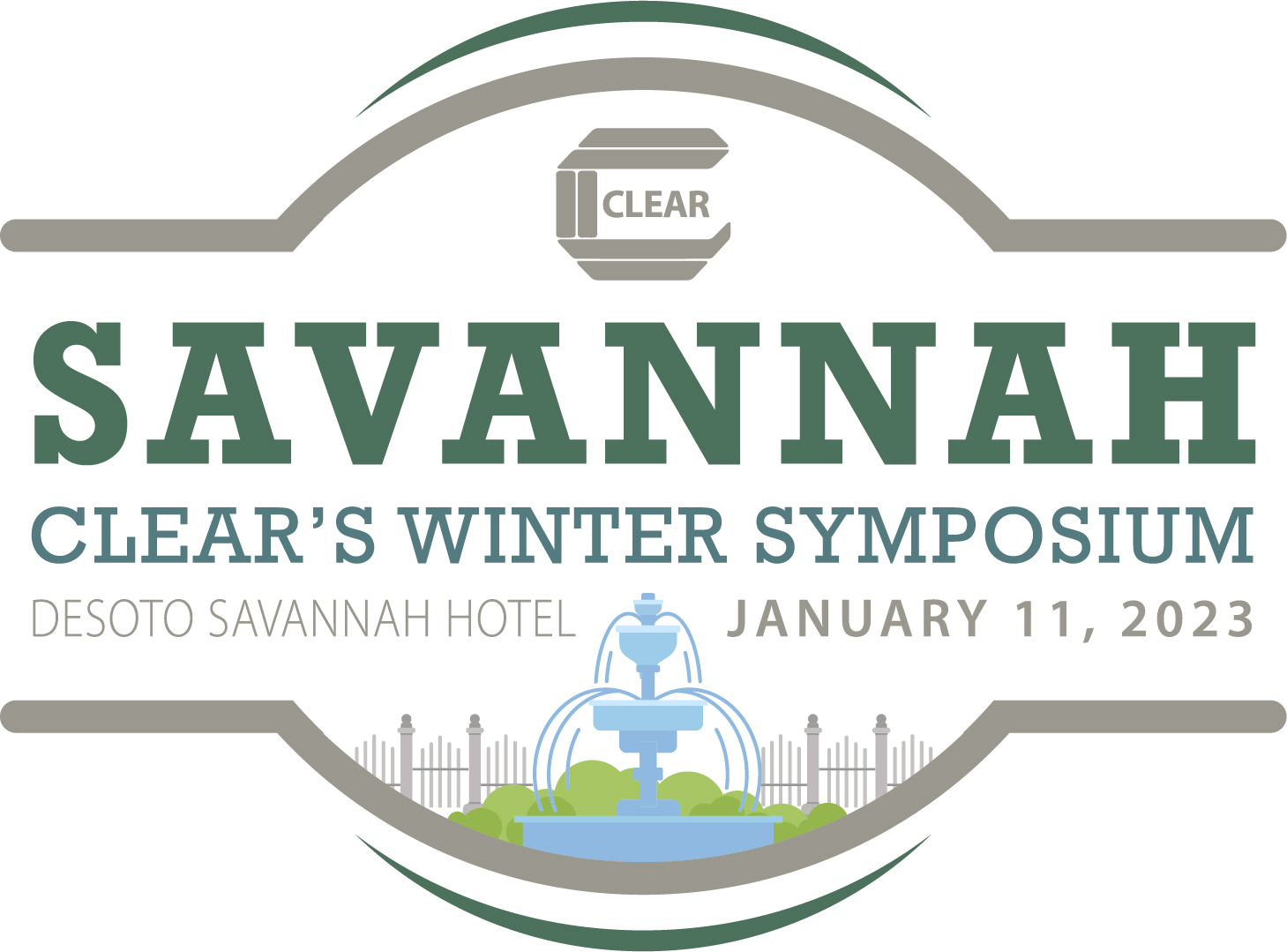 What is the future of work? Remote and hybrid work are arguably here to stay as is the technology that makes it possible. Work-life balance and employees' mental well-being are the focus of conversations like never before. Many boards and organizations are still grappling with the impact of the great resignation while facing increased oversight and responsibilities.
How can you best support your staff and registrants as they regulate in the "new normal"? Is it possible to increase efficiency while reducing burnout? How do external events impact the work of both regulators and registrants? Is more technology the answer?
CLEAR's 2023 Winter Symposium is a one-day in-person event designed to provide an overview of the strategies and initiatives regulators are undertaking to maintain and improve in the "new normal." This program will be of interest to a broad range of regulatory leaders and staff who are pursuing continuous improvement while maintaining an environment supportive of both the work and the worker.
Symposium Location
DeSoto Savannah Hotel
912-232-9000
At this time, limited rooms remain in CLEAR's arranged hotel block. Please email Glenn Blind at gblind@clearhq.org to inquiry about room availability.


CLEAR cancellation policy:
Cancellations made before Friday, November 18, 2022 are eligible for a full refund. Cancellations can be made up to Monday, December 19, 2022 with a $95(USD) service charge. Any cancellations made during the final two weeks before an in-person event will not be eligible for a refund. Registrant substitutions are welcome up to the date of the event.


Sponsorship Opportunities
Please contact Jodie Markey for 2023 sponsorship information.