Seventh International Congress on Professional & Occupational Regulation
May 3 - 5, 2023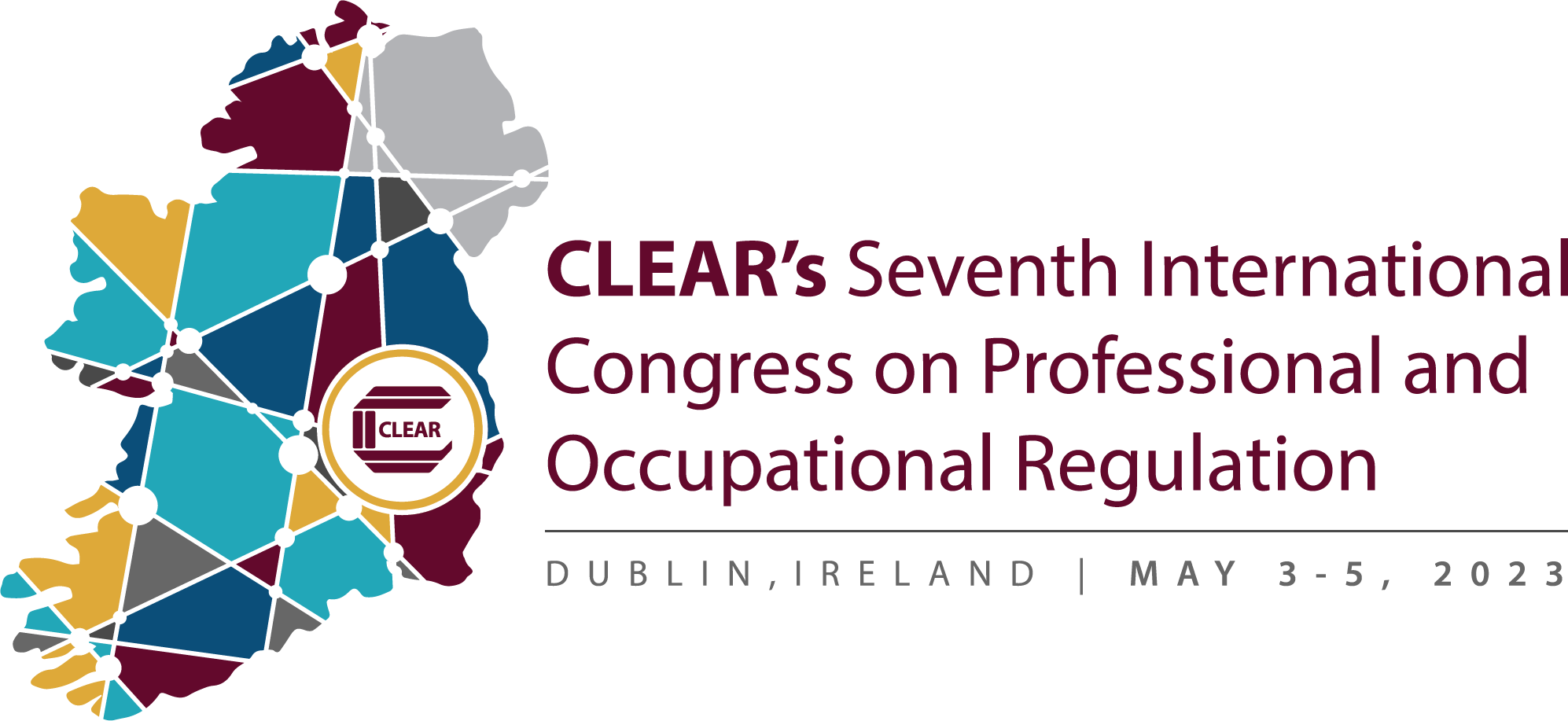 International Congress - May 4-5, 2023
For regulatory leaders looking for the chance to examine how global trends in professional and occupational regulation impact their own organizations, CLEAR's International Congress on Professional and Occupational Regulation offers an interactive and dynamic forum to explore the most salient issues for the international regulatory community. Unlike traditional conferences, CLEAR's International Congress employs a format of interactive education sessions and round table discussion groups to engage regulatory leaders in dialogue and active problem-solving for regulatory authorities both locally and around the world.

Regulatory Research Day - May 3, 2023
The Regulatory Research Day encourages information-sharing and networking among international researchers, regulators, accreditation authorities and practitioners. Join us as we explore the role research plays in shaping regulatory policy-making, and discuss the steps necessary to pursue an international research agenda. The event will include presentations on local and international research, provide opportunities for networks to be strengthened, and innovations in regulatory arrangements to be explored.

---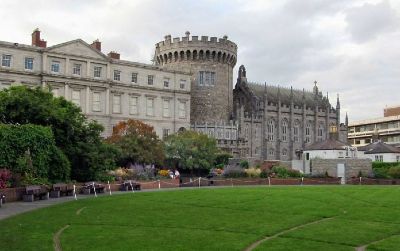 Program Location
Historic Dublin Castle
Dame Street, Dublin
www.dublincastle.ie
CLEAR does not have a host hotel for this program; however, here is a link to some suggested hotels within close proximity to Dublin Castle.
There are several events going on in the city during the time of the congress so we suggest you book your room early.
---
Sponsorship and Exhibitor Opportunities
Interested in becoming a sponsor or an exhibitor at our International Congress? Browse our Sponsor & Exhibitor Prospectus below. Additional questions can be sent to Jodie Markey at jmarkey@clearhq.org.
Sponsor & Exhibitor Prospectus
Special thanks to Thentia, the presenting sponsor of CLEAR's International Congress and the sole sponsor of the Regulatory Research Day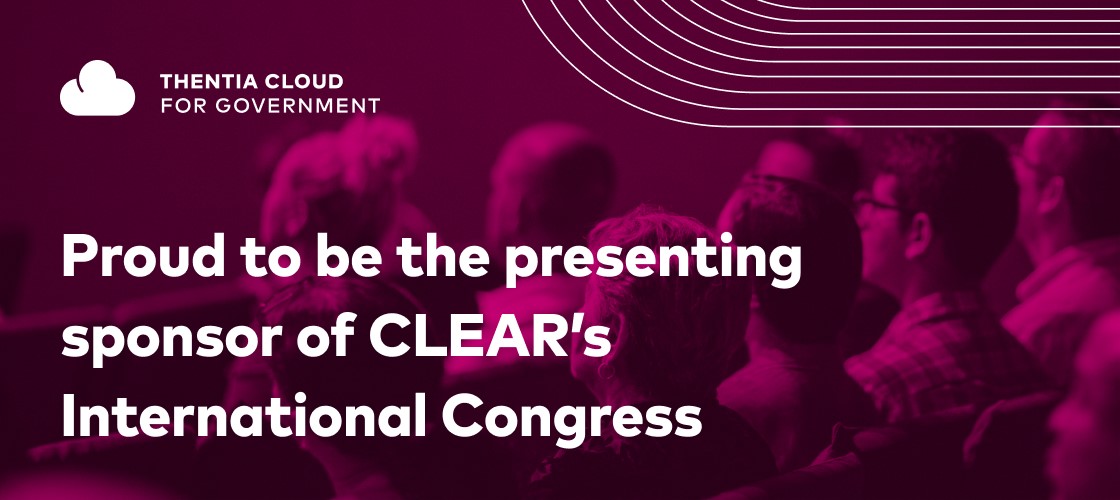 ---