Back to Events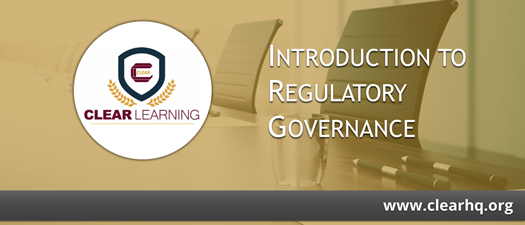 Administrative Rulemaking
Thursday, April 20, 2023
Event Details
Content includes:
What is a rule
Kinds of rules
Authority to issue rules
When is a rule needed
Writing a good rule
Avoiding problem areas
Regular procedures for adopting rules
Notice and publication
Public comment and hearing process;
Emergency rule making
April 20, 1–2 p.m. Eastern
Note: This event is one individual session in the series. To take advantage of the best value, register for the 5-module series!
For More Information: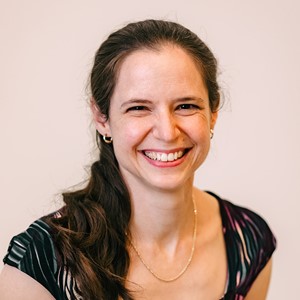 Stephanie Thompson
Offerings are presented through web-based PowerPoint and audio. Attendees receive a copy of the PowerPoint presentation after the webinar.
With your registration fee, you may have up to 5 attendees logging in from separate computers. When registering, please register Attendee 1 and then select up to four additional tickets (at no additional charge). All registered attendees will receive the email with login instructions. Please make sure to include your guests in the registration; do not forward the webinar login link to others.
Can't attend live? Register now for the event, and we'll send you a recording instead.
By registering for this event, I understand that CLEAR will be recording this session and I consent to such a recording. Questions about session recordings can be directed to Stephanie Thompson at sthompson@clearhq.org or at webinars@clearhq.org.