Back to Events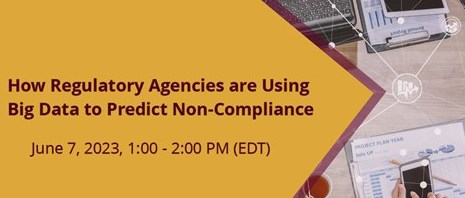 How regulatory agencies are using big data to predict non-compliance
Wednesday, June 7, 2023
Event Details
Data visualization is a method of data mining that uses graphs and charts to drill down into large and complex datasets. By applying a series of filters, regulatory agencies can visually explore non-compliance data and identify critical trends and anomalies. With this insight, regulatory agencies can predict the likelihood of future non-compliances and provide resources, training, and technical assistance to license/permit holders. In this session, participants will learn how the quality of data collected during inspections directly impacts the usability of data for visualization, and how regulatory agencies are currently using data visualization to reduce repeat violations. Participants will be provided practical steps to evaluate existing datasets and determine data visualization readiness.
Speakers:
Mark Parker, President, Outlier Technologies
Dr. Richard Fiene, Research Psychologist, President, Research Institute for Key Indicators, Affiliate Professor, Prevention Research Center, Penn State


For More Information: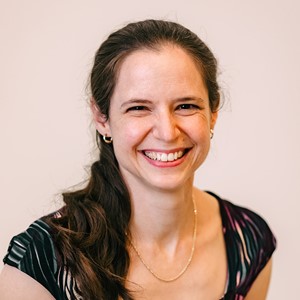 Stephanie Thompson
Offerings are presented through web-based PowerPoint and audio. Attendees receive a copy of the PowerPoint presentation after the webinar.
With your registration fee, you may have up to 5 attendees logging in from separate computers. When registering, please register Attendee 1 and then select up to four additional tickets (at no additional charge). All registered attendees will receive the email with login instructions. Please make sure to include your guests in the registration; do not forward the webinar login link to others.
Can't attend live? Register now for the event, and we'll send you a recording instead (upon receipt of payment).
By registering for this event, I understand that CLEAR will be recording this session and I consent to such a recording. Questions about session recordings can be directed to Stephanie Thompson at sthompson@clearhq.org or at webinars@clearhq.org.