Back to Events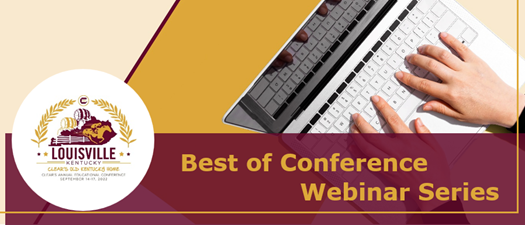 Using Competency Models to Inform Regulatory Board Initiatives
Tuesday, January 24, 2023
Event Details
This webinar takes place January 24 at 4:00-5:30 pm EST / January 25 at 8:00-9:30 am AEDT.
This interactive discussion will focus on the use of competency modeling and competency analysis studies to inform credentialing/regulatory initiatives at both entry-to-practice and beyond.  The presenters will provide the audience with background information on what a competency analysis is, how competency analysis studies differ from practice analysis studies, and how the results may be used to develop and inform credentialing/regulatory requirements.  The use of a universal competency model vs. a fully contextualized, profession-specific model will be illustrated.  Audience members will respond to polling questions and provide examples of ways they have used or envision using competency analysis studies to develop and inform credential/regulatory requirements, assessments, and ongoing quality assurance initiatives.
Speakers:
Sandy Greenberg, Vice President, Credentialing Services, ACT
Carla Caro, Program Director, Credentialing & Career Services, ACT
Patricia Muenzen, Director, Credentialing & Career Services, ACT
Marc Spector, Deputy Registrar, Home Construction Regulatory Authority
Note: This event is one individual session in the series.  To take advantage of the best value, register for the full 10-webinar series!
For More Information: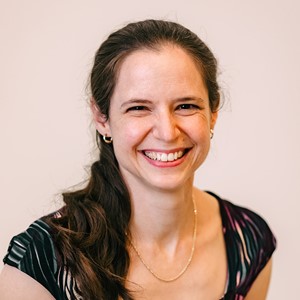 Stephanie Thompson
Offerings are presented through web-based PowerPoint and audio. Attendees receive a copy of the PowerPoint presentation after the webinar.
With your registration fee, you may have up to 5 attendees logging in from separate computers. When registering, please register Attendee 1 and then select up to four additional tickets (at no additional charge). All registered attendees will receive the email with login instructions. Please make sure to include your guests in the registration; do not forward the webinar login link to others.
Can't attend live? Register now for the event, and we'll send you a recording instead.
By registering for this event, I understand that CLEAR will be recording this session and I consent to such a recording. Questions about session recordings can be directed to Stephanie Thompson at sthompson@clearhq.org.