Back to Events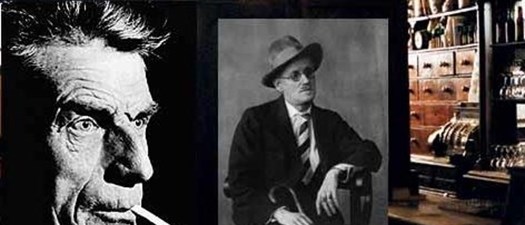 Dublin Literary Pub Crawl
Optional Social Activity during CLEAR's International Congress
Thursday, May 4, 2023
5:45 PM - 7:30 PM (GMT Daylight Time)
Event Details
CLEAR has organized this optional tour for attendees attending the congress.  
Discover Dublin's rich literary heritage while absorbing the convivial ambience of traditional pubs on a literary pub crawl. 
Depart from the central location of Duke Street and embark upon an animated and entertaining journey to the sights and sounds that inspired revered Irish writers such as Oscar Wilde, Samuel Beckett, James Joyce, George Bernard Shaw and W.B. Yeats. Begin with a refreshing pint at the Duke Pub and listen to hilarious stories of the writers' artistic antics.  Revel in the joyous atmosphere created by incredible actors as scenes sourced from canonical novels are recreated; learn about the lives of the talented artists while also gaining fascinating insight into the turbulent history of Ireland's capital city; and see the influence modern and ancient authors have had on the architecture of the city.   Conclude your tour with an immersive literary quiz to test your new found knowledge of Ireland's literary past; seize victory in order to win some fantastic prizes before returning to Duke Street, where the tour concludes.

CLEAR has a limited number for tickets available for this tour, so please book early if you are interested in this tour. 
For More Information: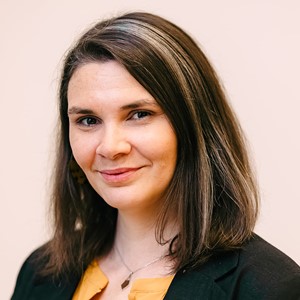 Virginia Shapland
Program Coordinator
(859)687-2876