Back to Events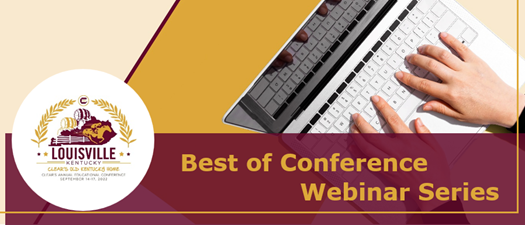 Regulation in the Public Interest and the Legitimacy of Decision-Making
Tuesday, January 17, 2023
11:00 AM - 12:30 PM (EST)
Event Details
A central objective of regulatory policy is ensuring that regulations are designed and implemented in the public interest, and this can only be achieved with help from those concerned by regulations – the "stakeholders". CORU, Ireland's health and social care professional regulator, is responsible for regulating 17 designated health and social care professions. Our governing legislation explicitly requires that CORU shall exercise its powers and perform its functions in the public interest. But (despite its lack of definition) the public interest should mean more than legal compliance – it is as much about process and procedure as it is outcome. It's also about governance and ethics.
Like many regulators we experienced the strong representation of the professional voice and petitioning by vested interests and evident absence of the public voice.   In response CORU have adapted new methodology to ensure meaningful engagement with services users and carers in order to reflect a true patient centered approach to regulation.
The session will explore interpretation of 'public interest' as a social construct. Using case examples, we'll examine how effective stakeholder consultation with subject matter experts and other key stakeholders, along with the collective interpretation of 'public interest,' may influence regulatory decision making.
Speakers:
Catherine Byrne, Head of Education, CORU—Health & Social Care Professionals Council
Fiona McVeigh, Policy and Education Standards Manager, CORU - Health & Social Care Professions Council


Note: This event is one individual session in the series.  To take advantage of the best value, register for the full 10-webinar series!
For More Information: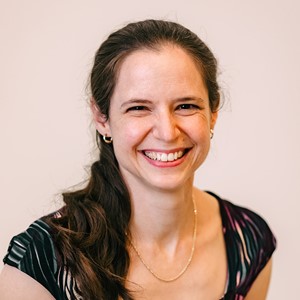 Stephanie Thompson
Offerings are presented through web-based PowerPoint and audio. Attendees receive a copy of the PowerPoint presentation after the webinar.
With your registration fee, you may have up to 5 attendees logging in from separate computers. When registering, please register Attendee 1 and then select up to four additional tickets (at no additional charge). All registered attendees will receive the email with login instructions. Please make sure to include your guests in the registration; do not forward the webinar login link to others.
Can't attend live? Register now for the event, and we'll send you a recording instead.
By registering for this event, I understand that CLEAR will be recording this session and I consent to such a recording. Questions about session recordings can be directed to Stephanie Thompson at sthompson@clearhq.org or at webinars@clearhq.org.