Back to Events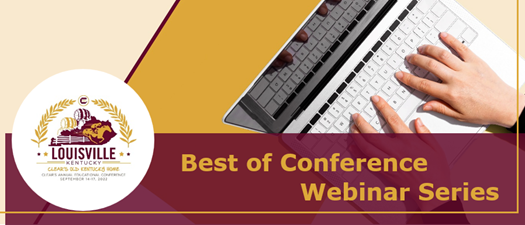 Maximizing SME Engagement: Recruit, Manage, and Retain Your Experts (AUS)
Wednesday, April 19, 2023
Event Details
This offering of the webinar takes place April 19 at 4:00-5:30 pm EDT / April 20 at 6:00-7:30 am AEST.
During this session, we will discuss management of Subject Matter Experts (SMEs) throughout the test development process. We'll begin by discussing SME recruitment, then we'll talk about various ways to train and evaluate your SMEs. We'll provide examples of how organizations have historically maintained SME engagement, and how engagement has been impacted in the past two years as many organizations have transitioned to either all virtual or hybrid meetings. Lastly, we'll discuss how building lasting relationships with SMEs has led to greater retention.
Speakers:
Adrienne Cadle, Vice President, Credentialing, Professional Testing
Cornelia Springer, Exam Director, Council for Interior Design Qualification (CIDQ)



Note: This event is one individual session in the series. To take advantage of the best value, register for the full 10-webinar series!
For More Information: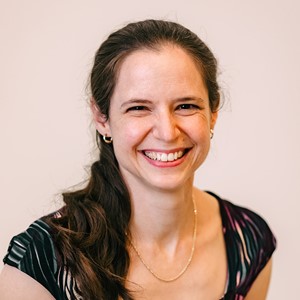 Stephanie Thompson
Offerings are presented through web-based PowerPoint and audio. Attendees receive a copy of the PowerPoint presentation after the webinar.
With your registration fee, you may have up to 5 attendees logging in from separate computers. When registering, please register Attendee 1 and then select up to four additional tickets (at no additional charge). All registered attendees will receive the email with login instructions. Please make sure to include your guests in the registration; do not forward the webinar login link to others.
Can't attend live? Register now for the event, and we'll send you a recording instead.
By registering for this event, I understand that CLEAR will be recording this session and I consent to such a recording. Questions about session recordings can be directed to Stephanie Thompson at sthompson@clearhq.org or at webinars@clearhq.org.