Back to Events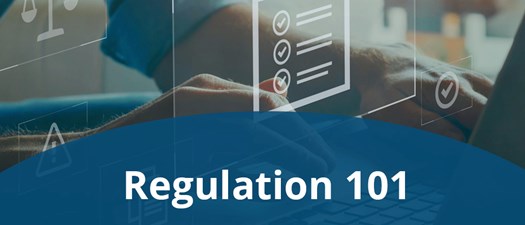 Regulation 101
Thursday, June 15, 2023
Event Details
Are you a new staff member at a regulatory organization? Join us for a Regulation 101 webinar to discuss what you need to know as new regulatory staff.
Why does regulation exist?
What are the different types of regulators or regulatory models?
What things might a regulator do?
What things are outside of scope for a regulator?
Who are your stakeholders, and how do you meet their (often competing) needs?
What are some of the operational challenges, and how can you address them?
Speakers:
Michael Carpenter, Chief Executive Officer, The Australian Psychology Accreditation Council Limited
Mary Alice Olson, SVP, Client Services | Certemy


For More Information: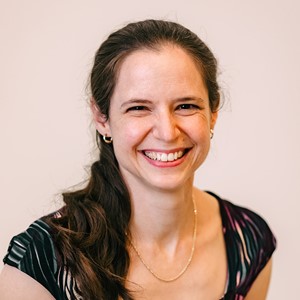 Stephanie Thompson
Offerings are presented through web-based PowerPoint and audio. Attendees receive a copy of the PowerPoint presentation after the webinar.
With your registration fee, you may have up to 5 attendees logging in from separate computers. When registering, please register Attendee 1 and then select up to four additional tickets (at no additional charge). All registered attendees will receive the email with login instructions. Please make sure to include your guests in the registration; do not forward the webinar login link to others.
Can't attend live? Register now for the event, and we'll send you a recording instead (upon receipt of payment).
By registering for this event, I understand that CLEAR will be recording this session, and I consent to such a recording. Questions about session recordings can be directed to Stephanie Thompson at sthompson@clearhq.org or at webinars@clearhq.org.