Back to Events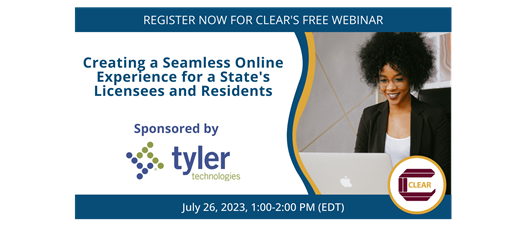 Creating a Seamless Online Experience for a State's Licensees and Residents
Wednesday, July 26, 2023
Event Details
The primary customer of a state regulatory agency is the state's residents, including license holders, the general public using services, complainants, and others. Residents expect a consumer-like, self-service online experience with user-friendly tools, on-demand services, and "immediate" results.
When an agency has a poor (or non-existent) online experience, it can negatively impact residents' and other stakeholders' opinion of that agency (and, indirectly, their opinion of the state government). State regulatory agencies that are committed to a seamless online experience for their residents are able to increase resident satisfaction, protect public health and safety, and streamline the efforts and improve the effectiveness of its employees.
Join our panel of experts as they discuss how agencies can focus their efforts to create an optimal online experience for their residents. Topics of this session will include
Public facing resident portals
Public search of licensee information
Online license applications and renewals
Mobile access for residents
Digital credentialing
Complaint filing
Safe and secure payments
Safe and secure resident login
Safe and secure resident communications
Panelists:
Mohammed Dessouky, Sr. Director of Product Management and Development, Tyler Technologies
Dan Hereth, Secretary, Wisconsin Department of Safety and Professional Services
John Monk, Administrative Officer, Texas Health Professions Council
For More Information: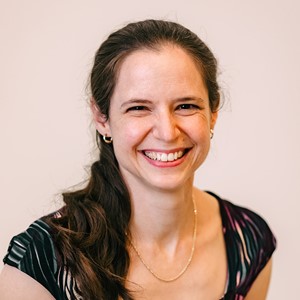 Stephanie Thompson
Registration for this webinar is free.
Thank you to our webinar sponsor, Tyler Technologies.


Offerings are presented through web-based PowerPoint and audio. Attendees receive a copy of the PowerPoint presentation after the webinar.
Can't attend live? Register now for the event, and we'll send you a recording instead.
By registering for this event, I understand that CLEAR will be recording this session and I consent to such a recording. Questions about session recordings can be directed to Stephanie Thompson at sthompson@clearhq.org or at webinars@clearhq.org.