Back to Events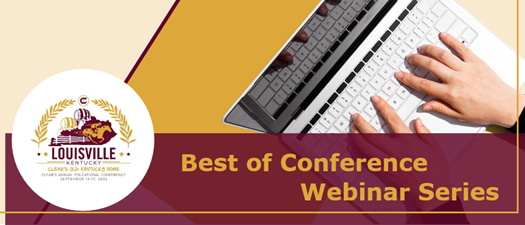 Ungovernable and difficult licensees: Improving regulatory impact
Tuesday, April 11, 2023
11:00 AM - 12:30 PM (EDT)
Event Details
Difficult and/or ungovernable licensees present particularly vexing challenges for regulatory authorities and their staff. In addition to the concerning professional conduct that rises to the level of regulatory attention, one encounters other indicators of difficulty with authority and oversight in these licensees, such as frustrating communication styles, uncooperative attitudes, a history of wide-ranging or repeated offenses, or a proclivity for playing by their own rules. This session aims to assist regulators and their staff to interact more productively with such licensees by explaining how personal and professional underpinnings can lead to difficult demeanors or seeming ungovernability, by providing practical communication approaches and by offering recommendations to increase the impact of regulatory interventions.
Challenges and lessons learned: Since 1991, PBI Education has remediated more than 13,000 healthcare professionals in the areas of boundaries, civility and communication, ethics and professionalism, prescribing, and record keeping. Over the years, we have encountered course participants whose conduct and attitude with their regulators and with us could be characterized as "difficult" or "ungovernable." Our process-oriented approach to remediation creates conditions where we can unearth reasons why some licensees behave in these ways; these reasons ultimately play a central role in the licensees' remediation potential, recovery, and relapse prevention. Our course faculty are skilled at employing tools for engaging these licensees in order to achieve a more impactful remedial experience, skills that regulators and their staff can also learn to employ. Some of these tools are, in turn, adopted by these difficult or ungovernable licensees for use in their personal and professional interactions as strategies for avoiding additional professional problems in the future.
Speakers:
Catherine Caldicott, Medical Director, PBI Education
Gillian Slaughter, Director, Professional Conduct, Royal College of Dental Surgeons of Ontario
Shilo Tooze, Associate Registrar, Licensure, College of Veterinarians of Ontario
Denitha Breau, Deputy Registrar, Ontario College of Social Workers and Social Service Workers



Note: This event is one individual session in the series.  To take advantage of the best value, register for the full 10-webinar series!
For More Information: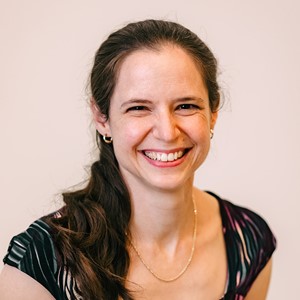 Stephanie Thompson
Offerings are presented through web-based PowerPoint and audio. Attendees receive a copy of the PowerPoint presentation after the webinar.
With your registration fee, you may have up to 5 attendees logging in from separate computers. When registering, please register Attendee 1 and then select up to four additional tickets (at no additional charge). All registered attendees will receive the email with login instructions. Please make sure to include your guests in the registration; do not forward the webinar login link to others.
Can't attend live? Register now for the event, and we'll send you a recording instead.
By registering for this event, I understand that CLEAR will be recording this session and I consent to such a recording. Questions about session recordings can be directed to Stephanie Thompson at sthompson@clearhq.org or at webinars@clearhq.org.