Back to Events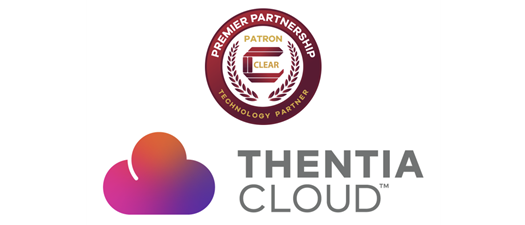 Collaborative Relationships – Successful Regulatory Reform
Monday, April 17, 2023
Event Details
Collaborative Relationships – Setting the Stage for Successful Regulatory Reform
Executive orders and government mandates for regulatory organizations to undertake comprehensive review of their processes and systems can seem like a daunting challenge. To be effective and successful, regulatory reform and transformation needs to be a collaborative process between the regulator and the government. How can regulators foster and maintain collaborative relationships with government stakeholders before the regulatory reform process begins? Panelists Dr. Sheila Marchant-Short and Harry Cayton will explore this question and discuss the importance of nurturing these relationships before jumping into a reform effort. They will share examples of how a reform effort fell apart due to lack of collaboration from appropriate stakeholders and examples of how finding the right collaborators brought success.

About the Speakers:
Harry Cayton – advisor on professional regulation and governance; Independent Advisor, Thentia

Although it is difficult to sum up Cayton's diverse portfolio of work in one statement, he is most well-known as an advisor on professional regulation and governance and is widely sought after for his deep experience with regulatory practices. In addition to previously serving as chief executive of the United Kingdom's Professional Standards Authority, which he helped create, he pioneered right-touch regulation, a well-known approach to regulatory decision-making that has been adopted by regulatory bodies across the world. His considerable career spans special education, disability rights, public policy and the role of regulation in promoting the public good. Consistent themes across his work have been consumer interests, public engagement, and promoting wellbeing. Describing himself as a "committed internationalist," he has always sought clarity of ideas and simplicity of solutions.
In addition to his work with regulators and the PSA, he was National Director for Patients and England's Public at the Department of Health and previously chief executive of the Alzheimer's Society and Director of the National Deaf Children's Society. Notably, in 2018 he completed a statutory Inquiry into the College of Dental Surgeons of British Columbia at the request of the Minister of Health. The recommendations in his report have brought about sweeping changes in the governance of the College and informed the provincial government's plans for health regulation reform. Other recent or current clients include, The College of Dental Surgeons of BC, the Food & Health Administration, Hong Kong, Professional Engineers Ontario, the College and Association of Registered Nurses of Alberta, The Royal Institution of Chartered Surveyors and the Vetrinary Council of Ireland, and the list goes on and on.
Harry has published more than fifty articles, papers and book chapters and has received a number of awards including the OBE for services to people with dementia, the CBE for services to health and regulation reform, a Fellowship Through Distinction from the Faculty of Public Health, and an Outstanding Leadership Award from the World Health Executive Forum.
Dr. Sheila Marchant-Short – VP of Regulatory, Thentia

Meet Dr. Sheila Marchant-Short, a highly esteemed subject matter expert with over 40 years of unparalleled experience in nursing and healthcare regulation. As Thentia's Vice President of Regulatory, Sheila leads a team of in-house experts to provide cutting-edge solutions to the ever-changing regulatory landscape.

Sheila has had an illustrious career in the public health sector in both Canada and the United States. Her expertise has been honed through various roles, including her almost five-year tenure as Chief Executive Officer and Registrar at the College of Registered Nurses of Prince Edward Island (CRNPEI).

At Thentia, Sheila's vast experience and deep knowledge in healthcare regulation have been invaluable in providing innovative solutions to the industry's most complex problems. She is highly regarded as a thought leader and has been recognized for her unwavering commitment to delivering results that make a real difference.

With her proven track record of success and her passion for improving regulation, Sheila has become an indispensable part of the Thentia team. Her expertise, combined with her ability to navigate the intricate regulatory environment, has made her an invaluable asset to the organization and the healthcare industry at large.

For More Information: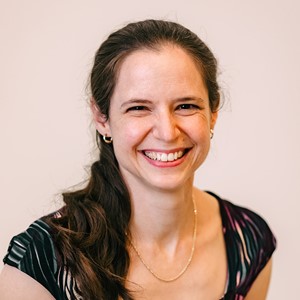 Stephanie Thompson
Registration for this webinar is available free to Regular CLEAR Members. Thank you to our webinar sponsor and Premier Technology Partner, Thentia
Offerings are presented through web-based PowerPoint and audio. Attendees receive a copy of the PowerPoint presentation after the webinar.
Can't attend live? Register now for the event, and we'll send you a recording instead.
By registering for this event, I understand that CLEAR will be recording this session and I consent to such a recording. Questions about session recordings can be directed to Stephanie Thompson at sthompson@clearhq.org.