Back to Events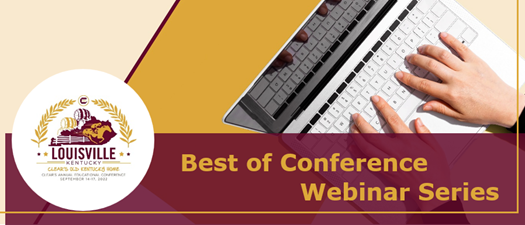 Licensure Mobility Considerations for Professional Regulators
Tuesday, March 21, 2023
11:00 AM - 12:30 PM (EDT)
Event Details
Sponsored by Tyler Technologies

 


This session discusses two methods for increasing licensure mobility across jurisdictional boundaries: interstate compacts and streamlined applications for license recognition.
Interstate Compacts: Occupational licensure reform was common before the pandemic, but this public health emergency clearly demonstrated the need for practitioner mobility and licensure portability. In the US, starting about seven years ago and continuing today, we have seen the arrival of additional interstate licensure compacts for healthcare disciplines. Nevertheless, the concept of an interstate compact for the licensure of specific disciplines brings about many questions from licensees, stakeholders and regulators alike. How does one start an interstate licensure compact? Who is responsible? Who pays for it? What are the pros and cons? These and other questions will be discussed in the session.
Streamlined Applications for License Recognition: Increasing mobility as borders, both internationally and locally, become more porous has been a priority for many jurisdictions. One challenge all jurisdictions have struggled with is how to ensure that their mission to protect the public from potential harm is not compromised along the way to reducing barriers. Utah's approach has been to adopt the view that if a licensee has demonstrated safe practice in one state or territory of the United States, they will likely be able to work safely within the same scope of practice in Utah, regardless of the specific licensure qualifications in another jurisdiction. This effort and these issues will be discussed in the session.
Speakers:
Jim Puente, Director, Nurse Licensure Compact, National Council of State Boards of Nursing
Mark Steinagel, Division Director, Utah Department of Commerce



Note: This event is one individual session in the series.  To take advantage of the best value, register for the full 10-webinar series!
For More Information: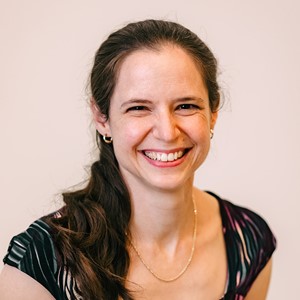 Stephanie Thompson
Offerings are presented through web-based PowerPoint and audio. Attendees receive a copy of the PowerPoint presentation after the webinar.
With your registration fee, you may have up to 5 attendees logging in from separate computers. When registering, please register Attendee 1 and then select up to four additional tickets (at no additional charge). All registered attendees will receive the email with login instructions. Please make sure to include your guests in the registration; do not forward the webinar login link to others.
Can't attend live? Register now for the event, and we'll send you a recording instead.
By registering for this event, I understand that CLEAR will be recording this session and I consent to such a recording. Questions about session recordings can be directed to Stephanie Thompson at sthompson@clearhq.org or at webinars@clearhq.org.