Dispatches from Dublin: How knowledge, innovation, and creativity empower regulators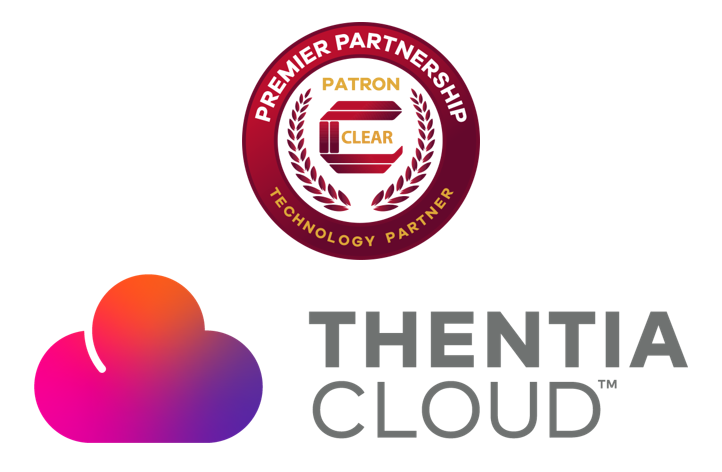 How can regulators work to promote lifelong learning as a core value in the professions they oversee? Can this work go beyond the typical scope of recertification and revalidation schemes? At CLEAR's recent International Congress in Dublin, Ireland, government officials from around the world convened to discuss this and many other pressing topics in the world of regulation. Read more in Paul Leavoy's (Editor in Chief, Ascend) recap of the event.
CLEAR thanks our premier technology partner, Thentia, for contributing to CLEAR Regulatory News.
This guest post is provided by Thentia.