Regulatory centralization in health care and beyond: What can we learn from the Australian model?
Date posted
April 12, 2023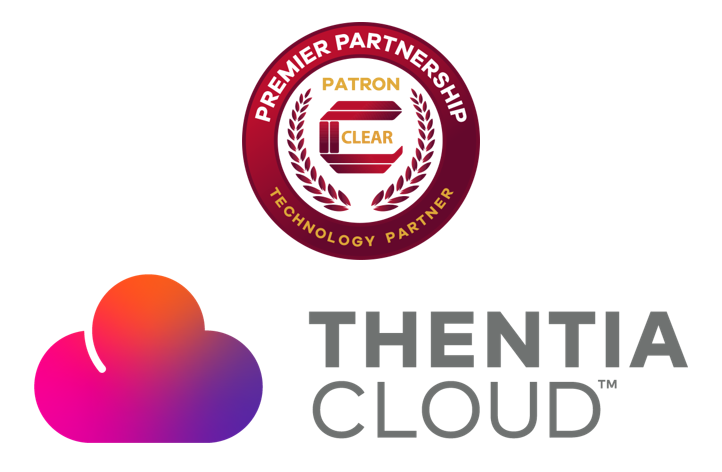 AHPRA offers a rare example of transformational change in the world of regulation. Over a decade after its founding, what has the agency taught us about what centralized health care regulation in practice can look like and how it can be implemented? What does centralization look like elsewhere in the world? We investigate this and more in our latest insight piece.
CLEAR thanks our premier technology partner, Thentia, for contributing to CLEAR Regulatory News.
This guest post is provided by Thentia.