An exhaustive breakdown of interstate compacts in the U.S.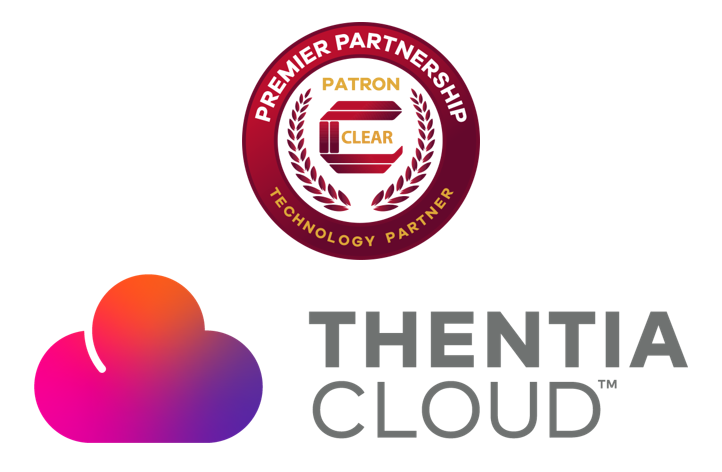 With every passing year, multijurisdictional licensing in the U.S. expands to include more states and more professions. What exactly does the interstate compact ecosystem look like today? In our latest for Ascend Magazine, we offer an exhaustive breakdown of license reciprocity agreements both active and pending enactment.
View the article here: https://ascend.thentia.com/insight/interstate-compacts-us/
CLEAR thanks our premier technology partner, Thentia, for contributing to CLEAR Regulatory News.
This guest post is provided by Thentia.