Turkey earthquake reminds us regulation is only as effective as compliance and enforcement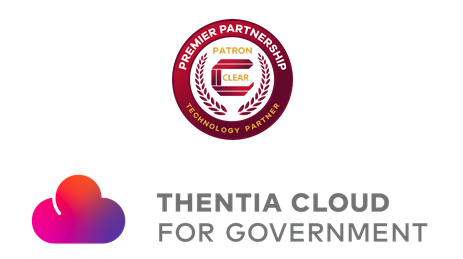 It's hard to comprehend the magnitude of a disaster like Turkey's recent earthquake. It seems inconceivable that it leveled or critically damaged almost 25,000 buildings, but pictures prove it. Images of bodies pulled from rubble relay the heartbreak and human cost of the quakes, but nothing conveys the sheer scale of the disaster like before-and-after aerial photography. Entire communities with dozens of erect concrete buildings in before shots look like bomb-ravaged warzones in the aftermath. Notably, some structures remain standing. As the magnitude of the devastation wrought by the recent earthquake in Turkey becomes clearer, it's fair to wonder how something like this could have happened. After a similar earthquake 24 years ago, Turkey implemented stringent building standard regulations. So why did the recent earthquake cause such widespread destruction? Ascend Magazine Editor-in-Chief Paul Leavoy explores.
CLEAR thanks our premier technology partner, Thentia, for contributing to CLEAR Regulatory News.
This guest post is provided by Thentia.