Who "trains" you to become a regulator? CLEAR can help!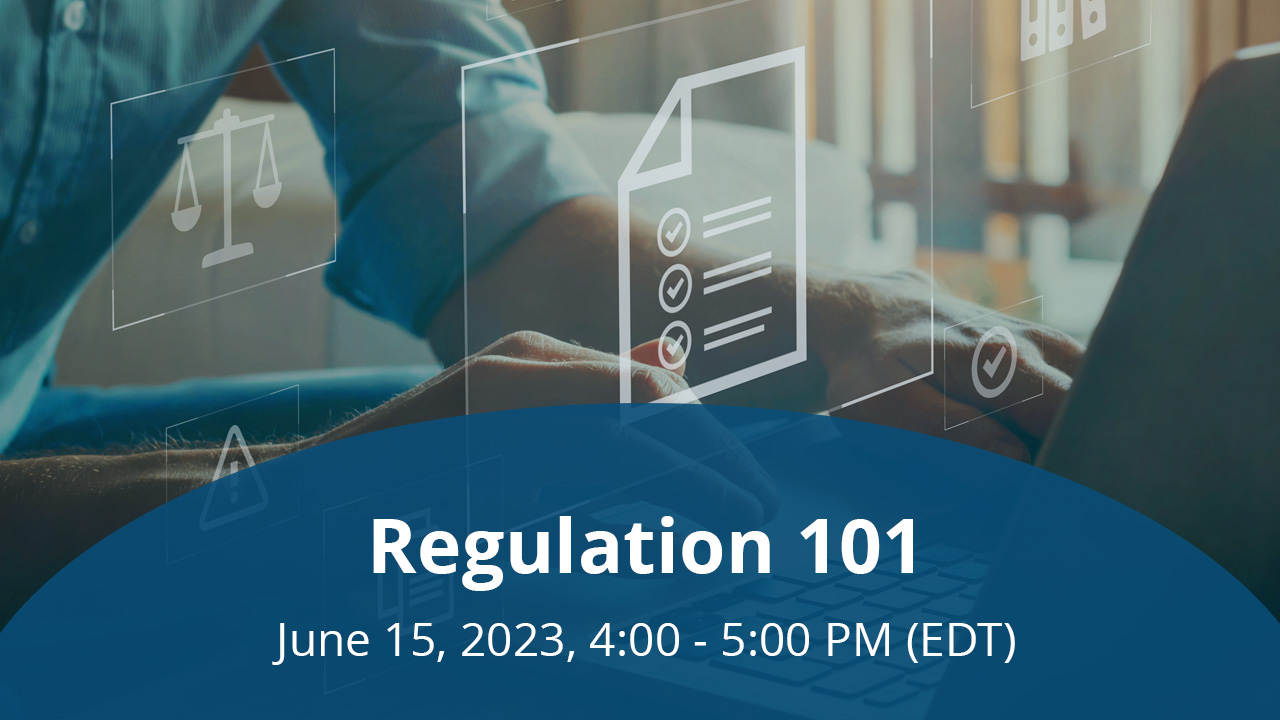 Very few people start out in life aspiring to a career in regulation. Yet through a wide variety of routes some of us find ourselves working in a regulatory role where we are tasked with the important responsibility of protecting consumers, the vulnerable or the public at large.
It's not like becoming a lawyer, a doctor or an engineer - nobody 'trains' you to become a regulator. There's no discrete body of knowledge or handbook on how to do it – and that can be quite daunting. That's why we wanted to run this webinar – for those of you who, through whatever route, find yourselves working in regulation for the first time. We want to run a session that looks at why we do what we do, how regulators operate, who our stakeholders might be and some of the challenges you might encounter in your role.
We'll also reflect on what we wish we'd known on day 1 – and hopefully help you avoid some of the pitfalls that we encountered. We also hope it will provide a great chance to ask questions and connect with other regulators who can start to be part of an important support network for you.
Are you a new staff member at a regulatory organization? Join speakers Michael Carpenter, Chief Executive Officer, The Australian Psychology Accreditation Council Limited and Mary Alice Olson, SVP, Client Services, Certemy for the Regulation 101 webinar to discuss what you need to know as new regulatory staff.
And see the related discussion in the CLEAR Regultory Network - "Advice for new regulatory staff." Not a member of the Regulatory Network yet? - Join now